Have not lurk into this forums for a bit! but have recently got more into Aviation photography in Lockheed martin Plant!
CAught lots of F-35A,B and C model flying
Anyway here are some of them..........checkout my blog on the new F-35C delivery
http://airwingspotter.com/111-jrb-and-alliance/
 Eglin AFB F-35A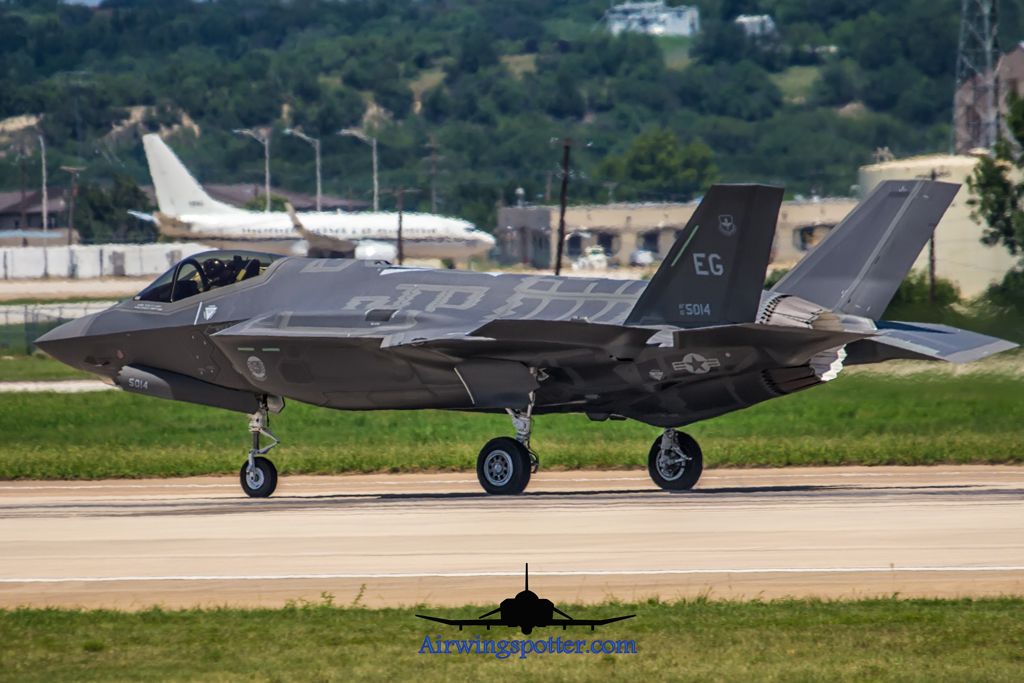 Dutch F-35A AB take off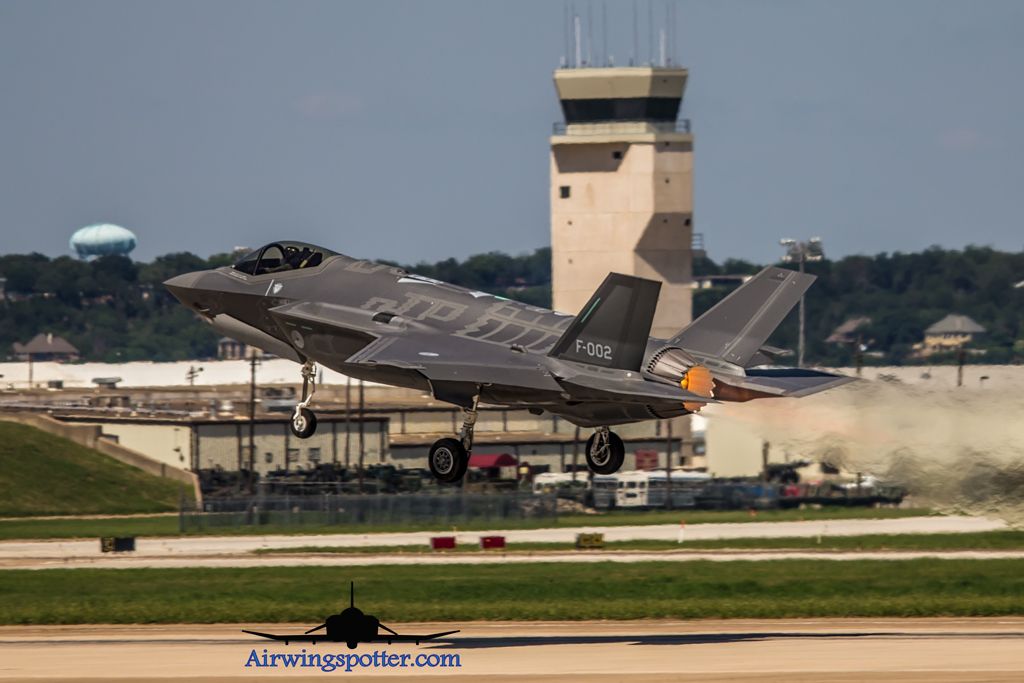 F35B from VMFA -121 GreenKnights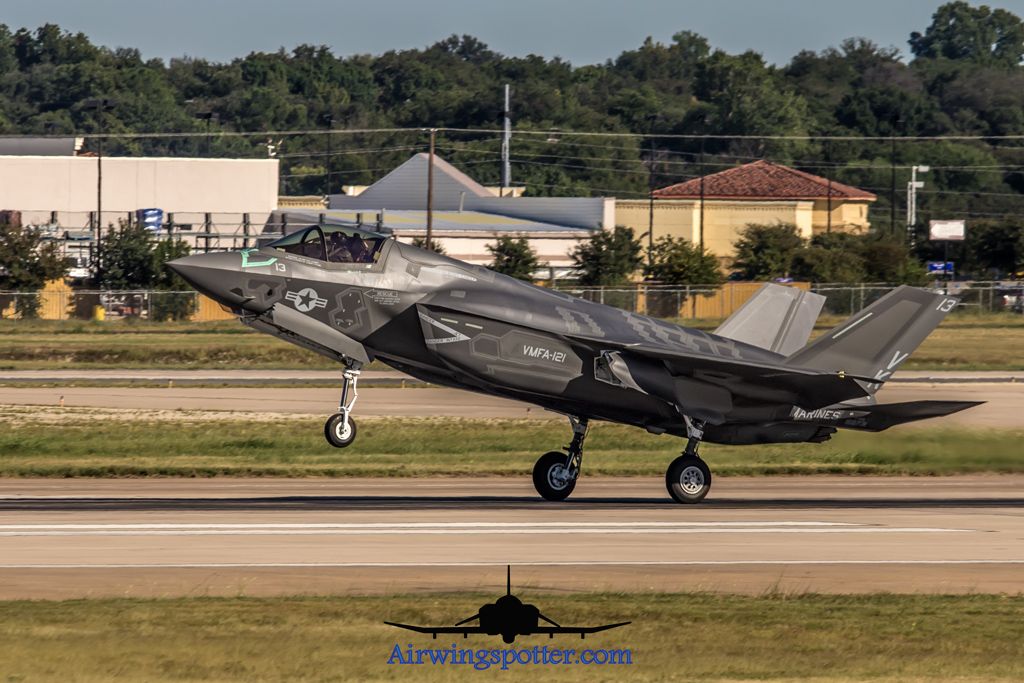 F-35 still in the primer paint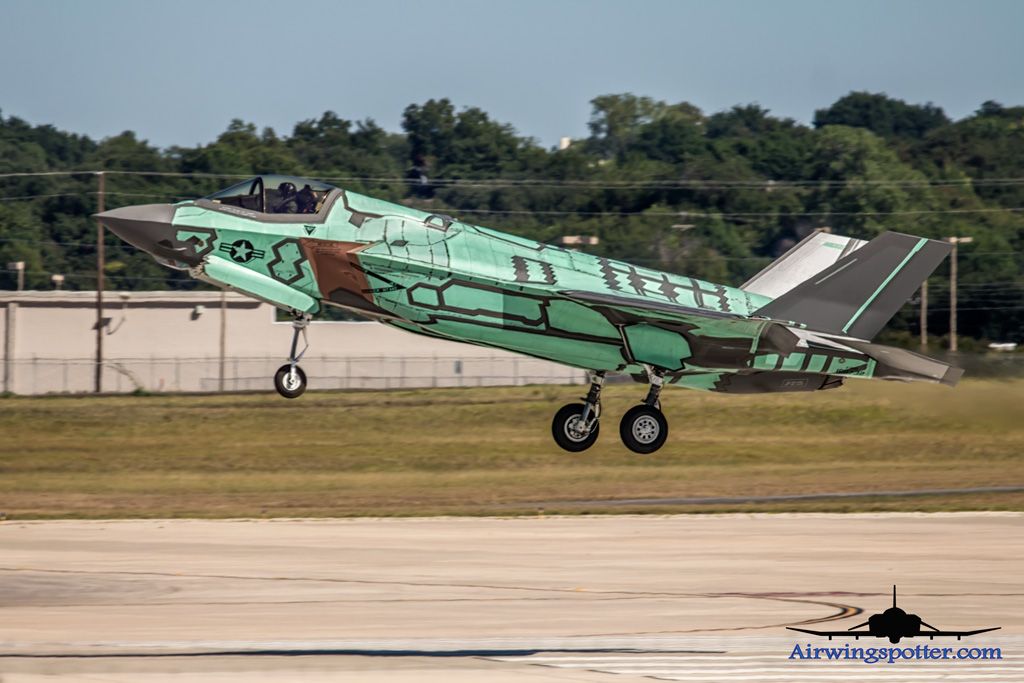 I have a blog setup with our spotting in different bases in TX, AZ, AZ, NV and others.
come visit us in
daVEc